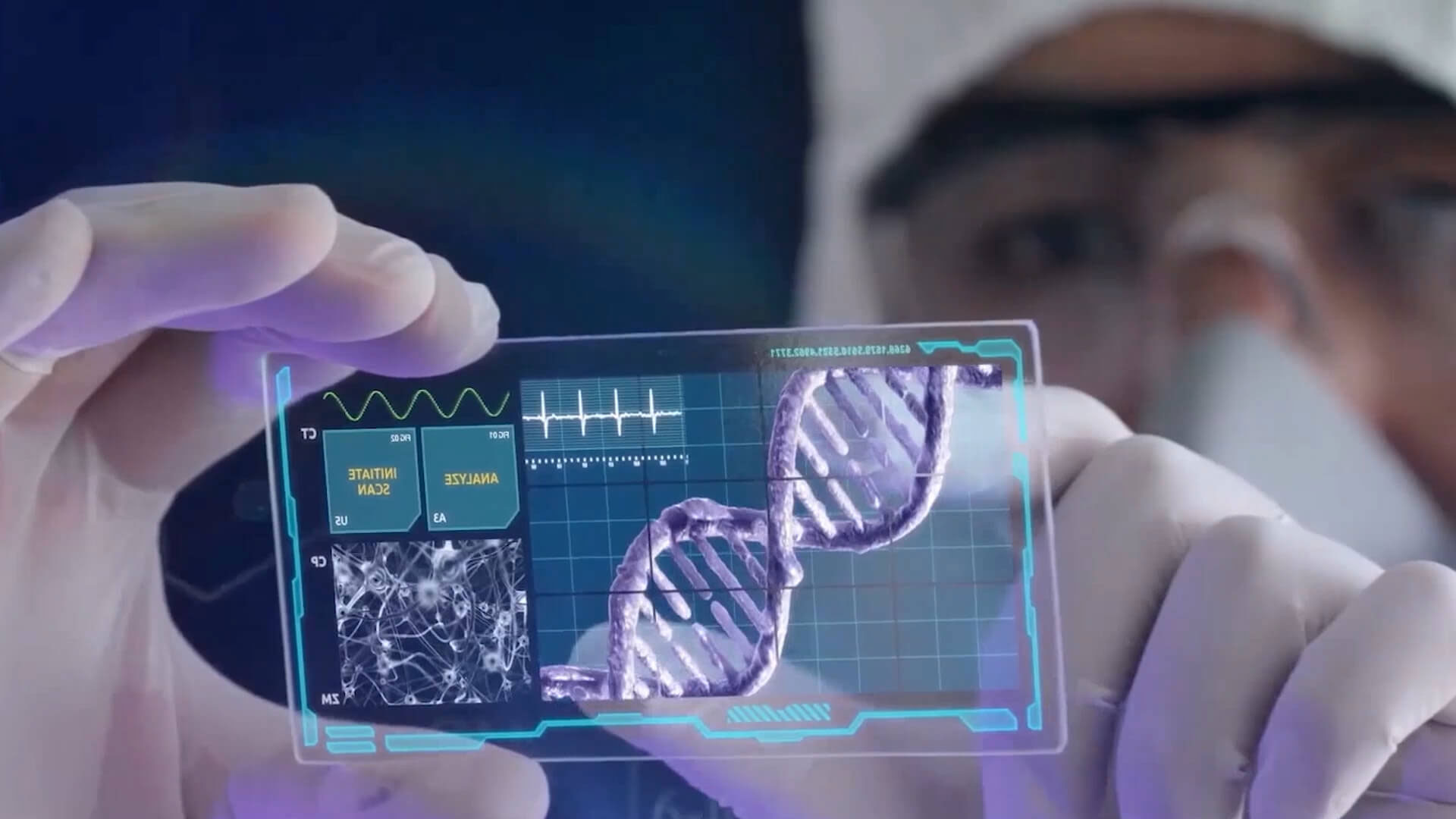 Jiangsu Medomics Medical Technology Co,Ltd
Jiangsu Medomics Medical Technology Co., Ltd., founded in October 2017, is located at Biotech and Pharmaceutical Valley of the National Jiangbei New Area, Nanjing, Jiangsu Province. It is a international high-tech enterprise driven by innovation in the area of medical devices R&D, production and sales. Medomics focuses on diagnosis of microorganisms, tumors and some rare diseases, mainly engaged in the research and development, production and sales of in vitro diagnostic reagents and automatic instruments.
2017


year

The company was established in

1650

Ten thousand yuan

Registered capital

40

+Countries and regions

Antibody detection kit has been exported
Jiangsu Medomics Medical Technology Co,Ltd
At the beginning of the new crown epidemic in 2020, Medomics medicine quickly responded to the call of the National Health Commission, gathered research and development forces, combined with the academician team of Zhong Nanshan, developed the COVID-19 antibody detection kit in the shortest time, and cooperated with the Respiratory Research Institute (State Key Laboratory of respiratory diseases), and published the first related paper in an international journal. At present, the new coronavirus detection series products of Mecca have passed the ISO 13485 quality system and the EU CE certification.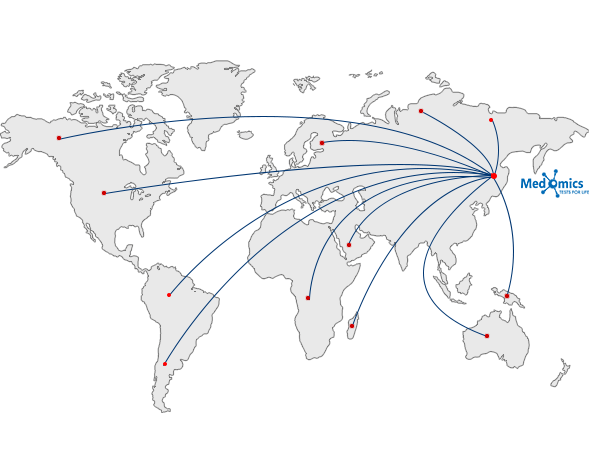 Call Us

(+86) 025 - 58601060

top